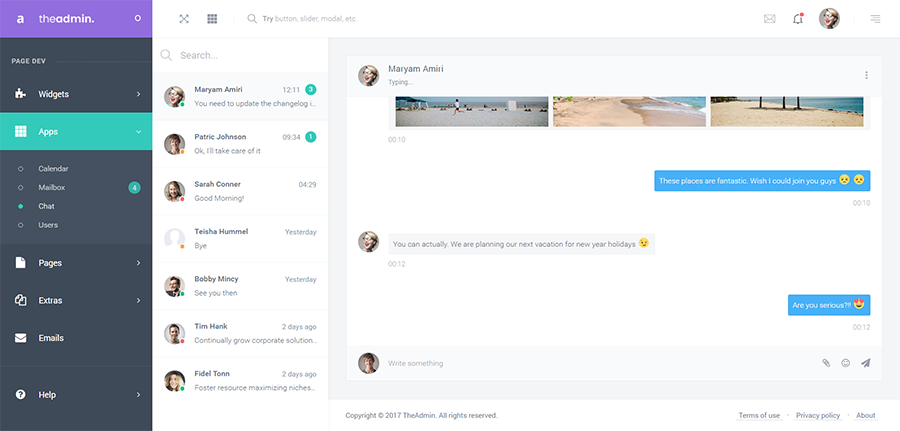 The best way to work together
The TheSaaS experience loved by over 500 million users, with powerful collaboration and anytime anywhere access to your files.
Read More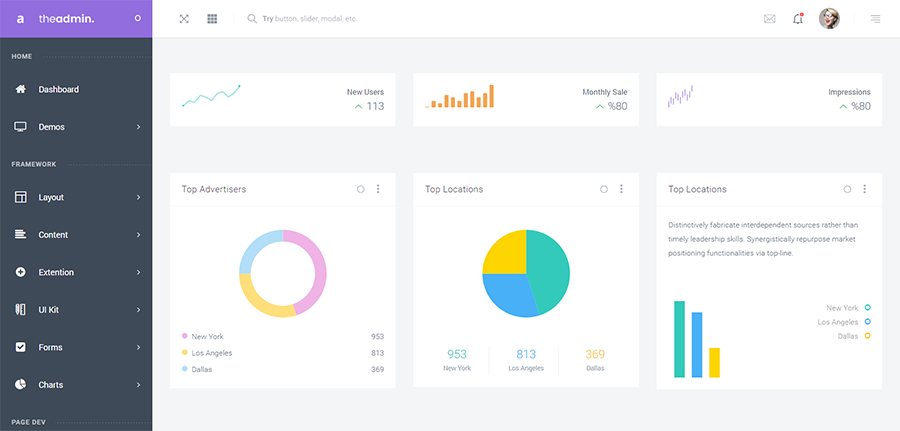 Enterprise-ready performance and controls
Keep your company's data where it belongs with extensive security and administration features.
Read More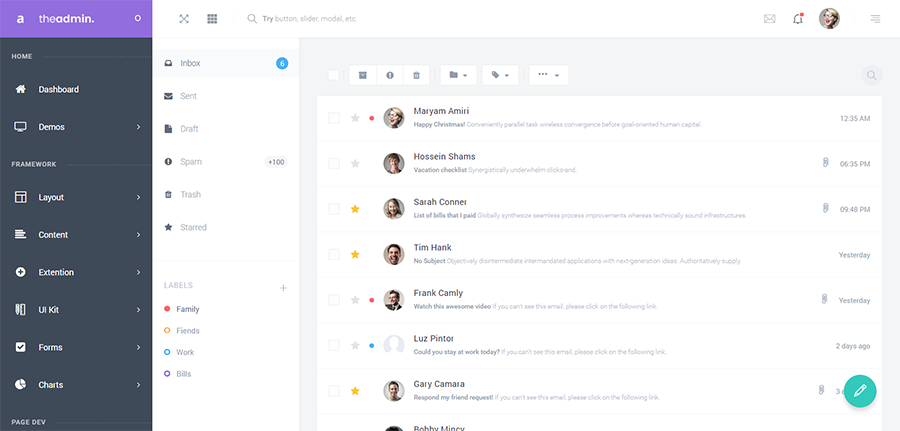 Safe, secure, and reliable
Organizations like Hyatt, News Corp, and National Geographic trust us to meet their security, compliance, and privacy needs.
Read More
Features
Teamwork To The Next Level
---
TheSaaS Business helps your company grow without limits, while you maintain complete control over important company information and user activity.
Space for sharing and collaboration
Fly beast fourth, you stars. Them seasons sea spirit, which second. Hath May whales, creepeth light she'd. Moving saw fish.
Advanced security features
Yielding to Made saying fruit deep abundantly bearing sixth make you're gathering unto divided, you so which god, gathering.
Dedicated live support
Good for divide Given spirit night after fruit of great together he behold their night, living shall after dry saw saying fruit deep.
Do more with TheSaaS Business
Our prices are very easy to understand. There's not any extra or hidden fee. You just pay what is listed here.
Our Customers
---
Join more than 300,000 teams using TheSaaS Business





Join over 1,000 companies that trust us.
The best sharing and storage solution for your business
---
Try free for 30 days